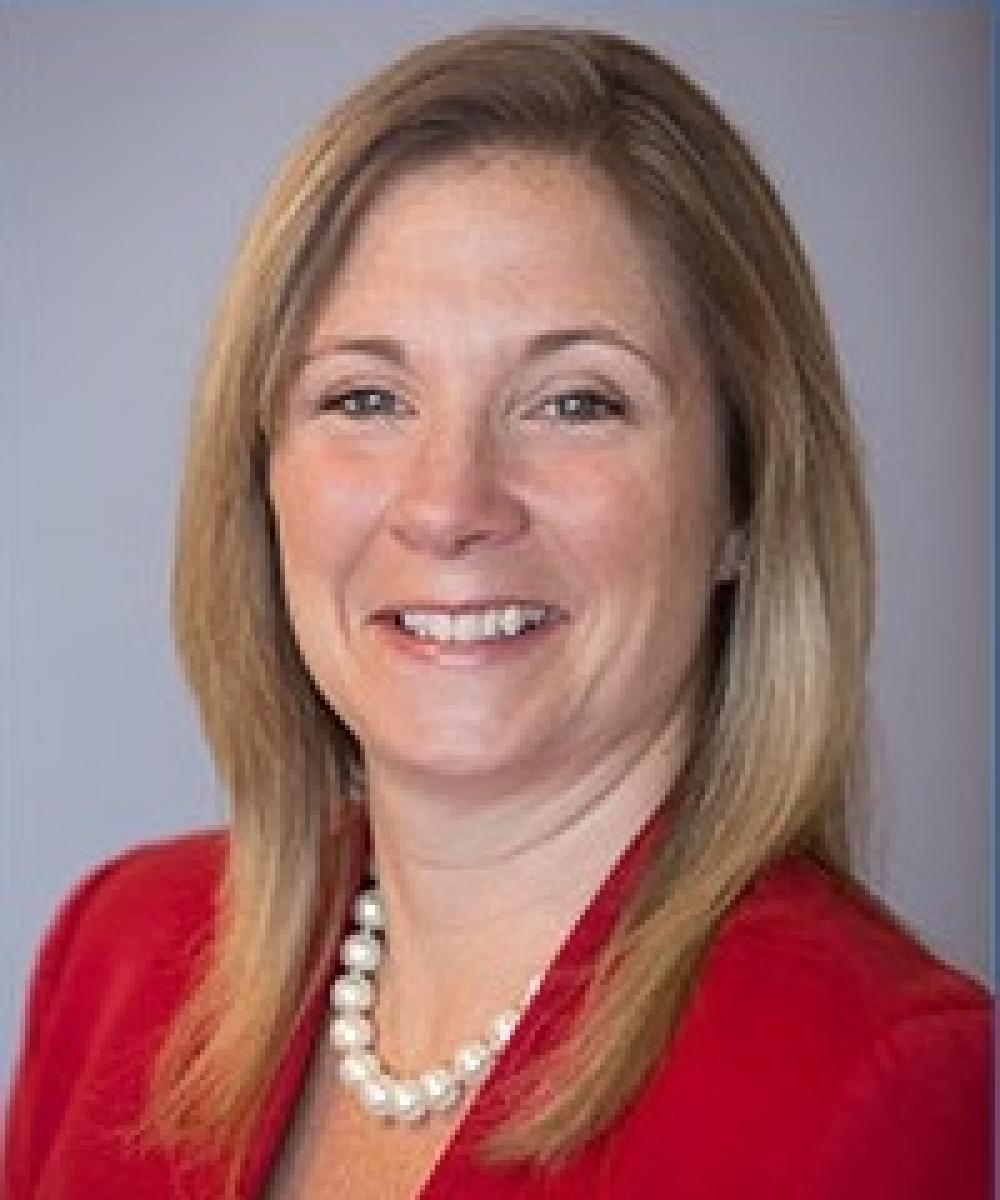 Jennie Devlin
President
As the President of Cantella, Jennie Devlin oversees the company's strategic planning initiatives and provides leadership for Cantella's advisors and employees. She is also responsible for ensuring the continued growth and diversification of the branches revenue streams.
She began her career at the company in 2000 and has performed almost every function during her tenure here. She joined the Board of Directors in 2008. Most recently, she served as the Chief Operating Officer, and she remains actively involved in day-to-day operations.
While Cantella operated as a Broker-Dealer, Jennie had been effective in rethinking and redefining operations and policies across the firm, from advisory platform and transition services to risk management and compliance. She also pioneered alternative work arrangements for Cantella employees with children and elderly family members and created an in-house nursery for employees' children.
Jennie graduated with a Bachelor of Arts in Education from Boston College. She belongs to several industry organizations, including the National Association of Plan Advisors, National Society of Compliance Professionals, Boston Women in Finance, the Women in Pensions Network and the Greater Boston Chamber of Commerce. She holds FINRA Series 7 and 24 licenses. 
Jennie and her husband live on Boston's North Shore and have a daughter and twin sons.