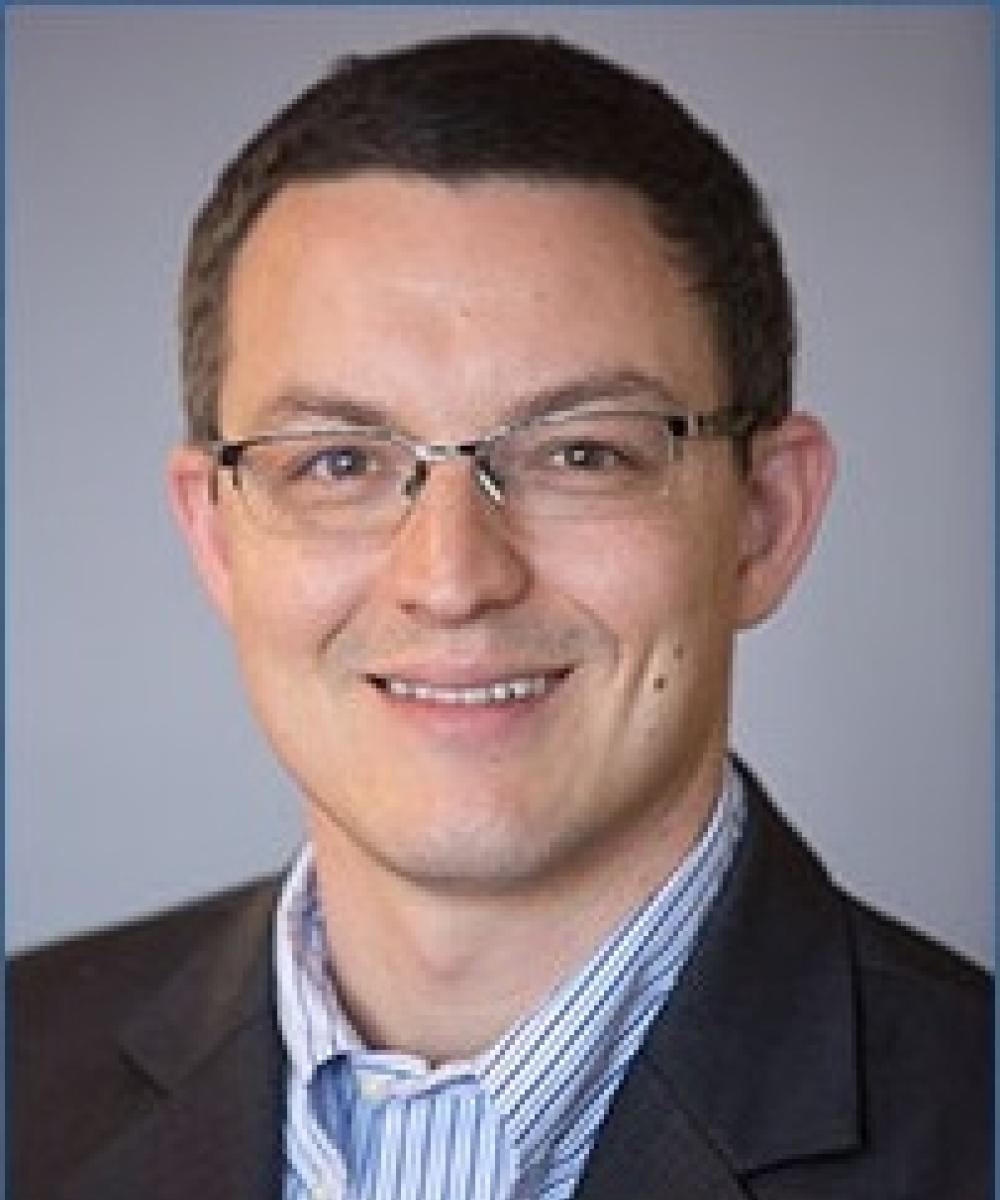 Jay Lanstein
Chief Executive Officer
Jay is a highly accomplished and respected Financial Professional with 21 years of experience in the financial industry. He began his career with Cantella where he designed and developed GlobalView, Cantella's proprietary front-end system for advisors. Many of the custom back-end systems, including commissions processing were fully implemented before Jay graduated from Boston College with a BA in Economics.

Jay became Chief Information Officer of Cantella in 2007, joined the Board of Directors and promoted to CEO in 2008. He continues to implement new technology as the firm's CIO and consults as an expert witness in FINRA arbitrations. In 2014, Jay was elected by industry peers to the Mid-Size Firm seat on the FINRA District Committee for District 11, and he completed a 3-year term. In this capacity, he advocated on behalf of FINRA member firms with FINRA's senior leadership.

Jay holds FINRA Series 4, 7, 9, 10, 24, 27, 53, 55, 63, 65, 87 and 99 licenses and Massachusetts Life, Health and Variable insurance licenses. As the enterprise owner responsible for supervising other financial professionals throughout the country, Jay demonstrates impeccable leadership skills. He provides guidance and mentorship, creating a collaborative and high-performing environment.
 
In addition to running the Cantella enterprise, Jay has established a Wealth Management team to service and support clients in achieving their financial goals. He uses his thorough understanding of the regulatory landscape to ensure that the Wealth Management team operates in compliance with applicable laws and regulations. Jay's meticulous approach fosters a culture of integrity and trust within the organization.

Overall, Jay is a highly respected leader in the financial industry. His combination of extensive experience and expert knowledge in technology, compliance, financial markets, and operations makes him a valuable asset to the wealth management team and the organization as a whole.
In his free time, Jay dabbles in real estate projects as a Massachusetts Unrestricted Construction Supervisor and a registered Home Improvement Contractor.  Jay lives in South Boston with his wife, Becca, and his two sons and daughter, Declan, Owen, and Brooke.