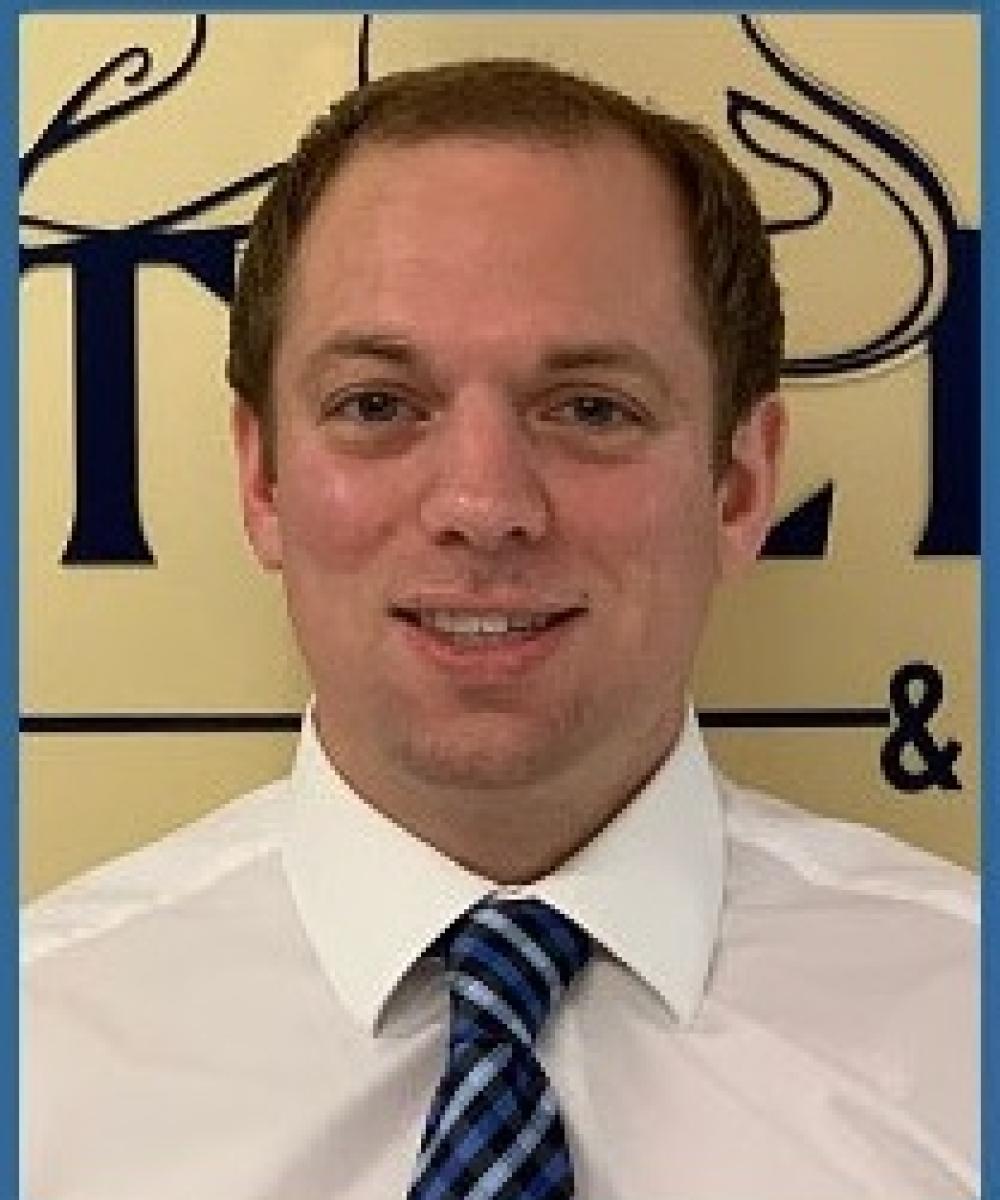 Dave Alves
Financial Advisor and Operations Manager
Dave is a seasoned Financial Professional with 16 years of experience in the financial industry. He crafted a strong foundation in operations and trading and has a solid understanding of the intricacies of financial systems. Dave consistently demonstrates expertise in providing comprehensive solutions to the firm's financial professionals and clients.
 
Throughout Dave's career, he has worked with stakeholders across all departments, gaining a thorough understanding of the inner workings of financial institutions, systems and the regulation. His expertise in managing complex processes and navigating regulatory requirements has earned him a reputation for efficiency and attention to detail. Dave holds the FINRA series 4, 7, 24, 53 and 66 licenses. 
Recently, Dave has transitioned into a junior wealth manager role, working closely with a team of other highly skilled financial professionals. In this role, he leverages his extensive experience to contribute to the team's collective expertise, providing personalized wealth management services to clients.
 
Dave's approach to wealth management is rooted in building strong client relationships. He believes in taking the time to understand each client's unique financial goals, risk tolerance, and aspirations. By employing a comprehensive and tailored approach, he is able to develop customized strategies that align with the firm's clients' individual needs and circumstances.
He lives in Southern New Hampshire with his wife Jennifer and his son.