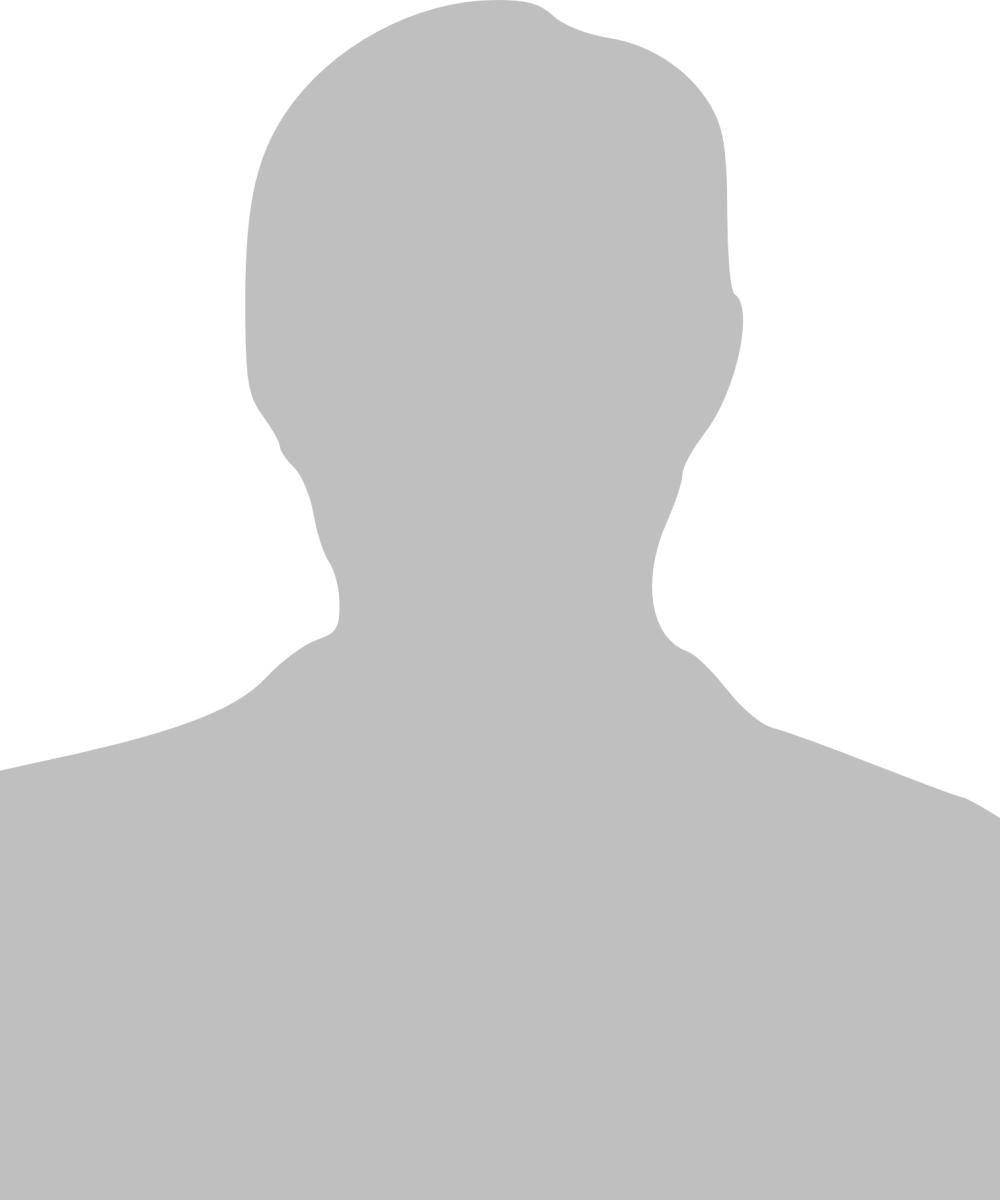 Marc Young
Financial Advisor and Director of Product
Marc is a highly experienced Financial Professional with 16 years of expertise in the financial industry. With a strong foundation in product knowledge and a deep understanding of various financial instruments, Marc has consistently demonstrated a commitment to delivering exceptional wealth management solutions to the firm's financial professionals and clients. 
Throughout his career, Marc has acquired extensive product knowledge, gaining a comprehensive understanding of the intricacies of different investment vehicles and financial tools. His expertise allows him to identify and leverage opportunities that align with clients' financial goals and risk tolerance, providing tailored recommendations and strategies. Marc holds the FINRA series 7 and 66 licenses. Marc graduated with an MS in finance from Bentley in 2000. 
Recently, Marc has expanded his responsibilities from a support capacity of other financial professionals to a wealth manager role. In this new capacity, he works collaboratively with a team of accomplished wealth managers, combining his knowledge and skills to deliver comprehensive financial services to clients. Marc's approach to wealth management is characterized by his ability to understand the unique circumstances and aspirations of each client. By building strong relationships with his clients, he is able to design customized strategies that align with their long-term goals. As a wealth manager, Marc excels at effectively communicating complex financial concepts, ensuring that clients have a clear understanding of their investment options and potential outcomes. He prioritizes transparency and provides insightful guidance, empowering clients to make informed decisions about their wealth. 
Marc is highly regarded for his professionalism, integrity, and dedication to client success. He is committed to maintaining the highest ethical standards in the industry, and the firm's clients and financial professionals appreciate his honesty, trustworthiness, and unwavering commitment to their financial well-being. Continuously staying up-to-date with the latest market trends and industry developments, Marc demonstrates a passion for professional growth. His strong work ethic and ability to adapt to changing market conditions makes him a valuable asset to the firm's clients and an integral part of the wealth management team.
 
With his extensive experience, expert product knowledge, and collaborative approach, Marc plays a vital role in the success of the wealth management team and the firm's financial professionals. He is dedicated to providing exceptional service and helping clients achieve their financial objectives, making a positive impact on their financial future.