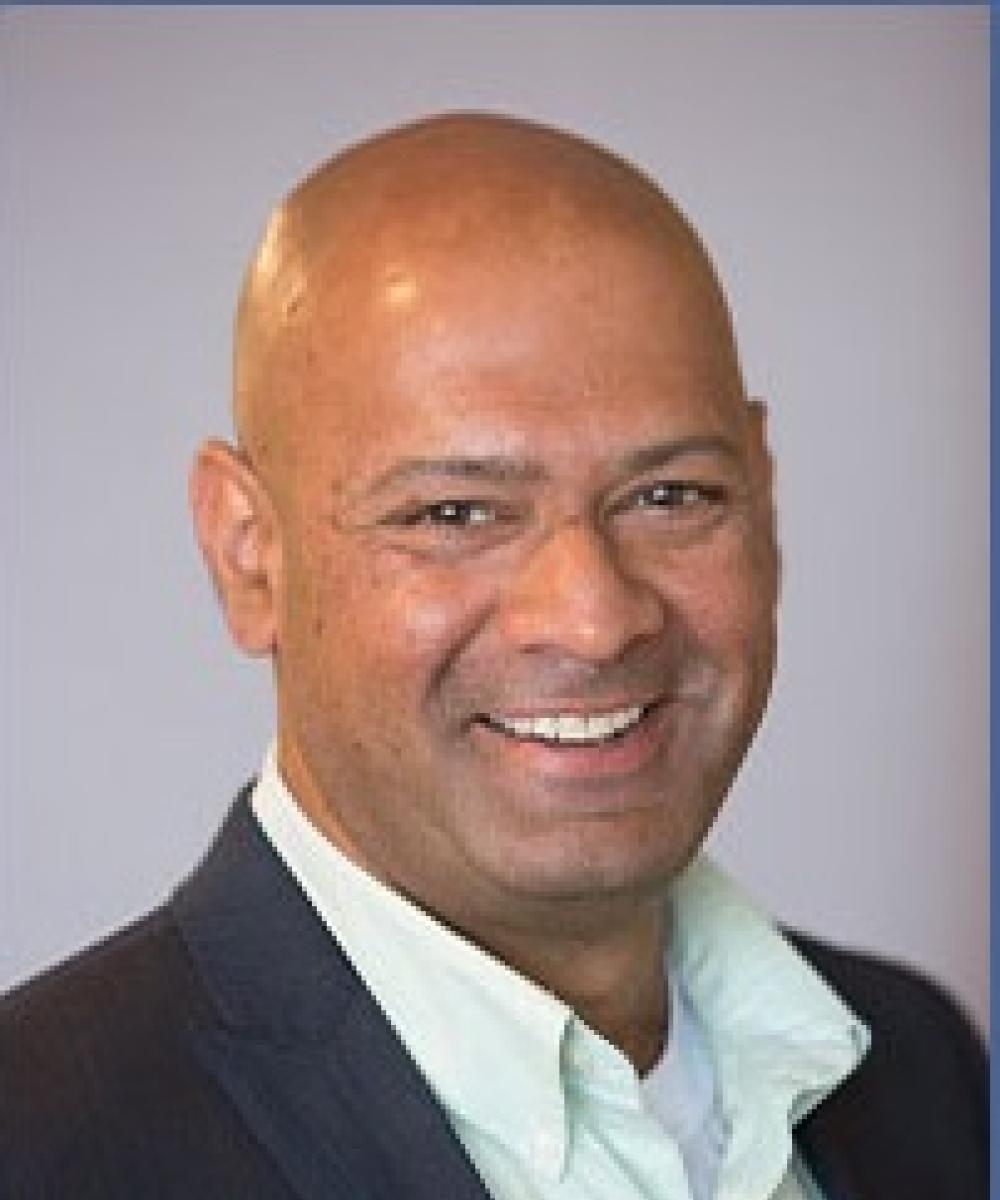 Avi Pathania
Director of Information Technology
As Cantella's Director of Information Technology, Avi leads the team responsible for ensuring that branch systems, programming, networking, installations, and operations support are in good working order and supporting the needs of financial professionals. He also plans and leads implementation of new tools and platform improvement projects, making sure our technology tools continue to meet and exceed expectations.
He also monitors all of the crucial infrastructure behind the scenes - developing, updating, monitoring and ensuring compliance with disaster recovery plans, computer security, loss prevention plans, antivirus and firewall protections.
Avi has been with Cantella since 2015, and has 20 years of experience in IT with organizations including Putnam Investments and Boston College.